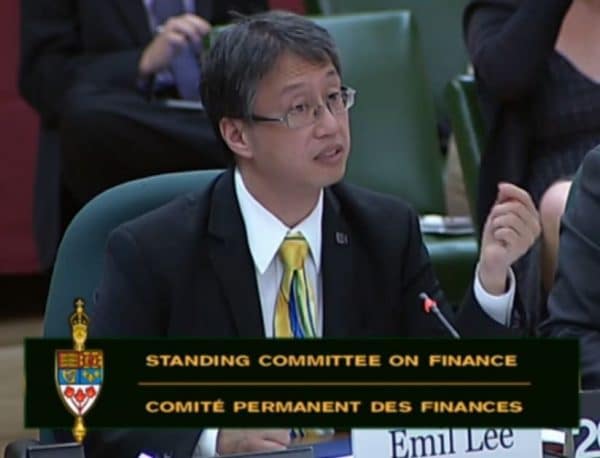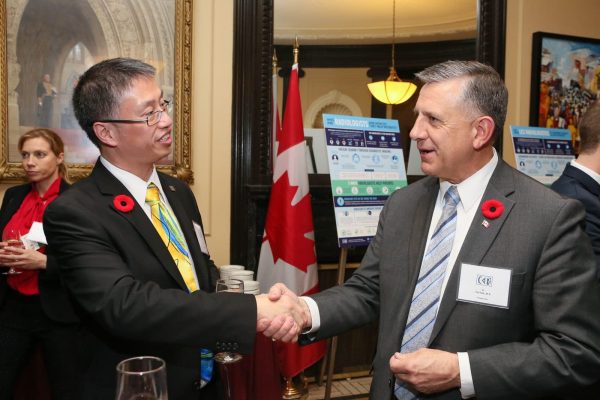 It is truly an honour and a privilege to be chosen to serve as your CAR President. It has also been my privilege to practice as a community and interventional radiologist for the last 17 years in Langley, BC in the beautiful Fraser Valley. Inspired and encouraged by my colleagues, I had the chance to serve on the executive of the BC Radiological Society, and then as BCRS President, during which time I had the great pleasure to connect with radiologists all over the province, as well as engaging with the government of BC.
As many of you no doubt recall, one month into that presidency was when the events occurred in BC which propelled radiology into the media stratosphere that ultimately culminated in the Cochrane report, launching BC's foray into Peer Review and Quality Assurance. While I certainly hope that no such event repeats itself in the immediate future, I did learn much from that experience. I learned that we, as a specialty, can rise to any occasion. We, as a radiology community, can turn adversity into opportunity. When we support each other, we can speak directly to, and influence, government, make policy, provide solutions, and help ensure radiology continues to thrive as a specialty, ultimately serving our patients to the best of our ability.
As your CAR Vice President over the past four years, I have had the opportunity to participate in the inner workings and continued evolution of the CAR. There are many issues to be faced: the economic pressures on health care; the introduction of new technologies such as artificial intelligence; our ageing population; the increasing imperative for radiologists to be, and be seen to be, integral members of the healthcare team; and the need for us to advocate for our patients and our specialty; making these both challenging and at the same time exciting times for radiologists in Canada.
I am, ultimately, optimistic; I believe in our community. Your stories of Canadian radiology innovation, resilience and endurance are truly inspiring to your fellow radiologists and to me.
As always, one person or one voice cannot do this alone. Together, we are stronger. There is a great deal of wisdom and leadership embodied in past presidents, award winners past and present, board members past and present and many other volunteers too many to count. I intend to call on all of your great experience.
On this, the 80th anniversary of our association, I pledge to work as hard as I can, to learn from you and with you, with my colleagues on the CAR Board of Directors to lead you, to build on the great work that has already been done, so that the best of radiology in Canada can be more broadly seen, heard and understood.
Together we will build an even more resilient organization and specialty. We will successfully advocate for our patients and our profession. We will be leaders in medicine for quality, safety and ultimately, patient care.
To paraphrase speaker William Ward: "Do more than belong: participate. Do more than care: help. Do more than believe: practice. Do more than dream: work." This is my promise to you as President.
Emil Lee, MD, FRCPC
President, Canadian Association of Radiologists