What benefits does your membership provide?
SAVE THE DATE - CAR Member Exclusive Canadian Reception at Radiological Society of North America's (RSNA).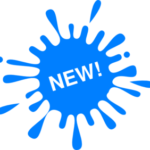 CAR members can enjoy a round of golf for $89 per person at GolfMax Le Diable!

Log in to the
CAR member porta
l to find out more.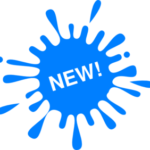 The CAR has teamed up with Goodlife Fitness to provide members with a great discount on gym memberships. Enjoy a waived enrollment fee and 20% savings! Log in to the CAR member portal to find out more.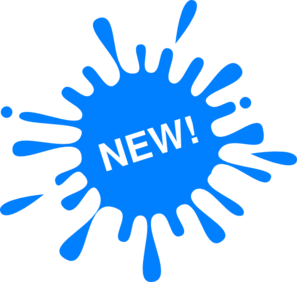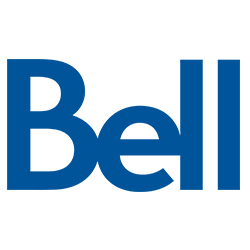 As a CAR Member switch to Canada's best national network and get preferred pricing for you and your family (on up to 5 lines) with the Bell Exclusive Partner Program. Amazing network. Amazing offer. Log in to the CAR member portal to find out more.
As the only national specialty society for radiologists, the CAR is in a prime position to speak with stakeholders about issues that are important to our members and that affect medical imaging in Canada while at the same time ensuring improved access to quality care.