What benefits does your membership provide?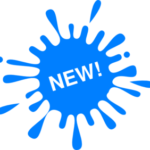 Discount on Tremblant 2021-22 SkiMax Tickets! Log in to member portal for the promotional code ($78 ski passes available until December 9, 2021)
As the only national specialty society for radiologists, the CAR is in a prime position to speak with stakeholders about issues that are important to our members and that affect medical imaging in Canada while at the same time ensuring improved access to quality care.