The CAR has compiled an up-to-date list of fellowship opportunities in Canada, searchable by university.
Fellowship Directors are welcome to advise us if there are NEW fellowship opportunities. We will then add NEW beside the fellowship name.  For more information please contact [email protected].
Fellowship 101
In December 2021, the CAR RFS hosted its first annual "Fellowship 101" panel/Q&A. Graciously hosted by Canadian radiology fellows, this is an information session aimed at junior residents to learn about radiology fellowships in Canada, with a diverse range of experiences and representation. Each year, the RFS will aim to provide a companion document outlining topics discussed.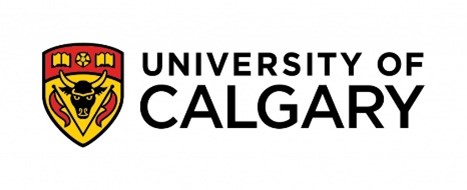 Abdominal/Body Imaging
Body Interventional
Cardiac and Thoracic Imaging
Musculoskeletal Imaging
Diagnostic Neuroradiology
Interventional Neuroradiology
Emergency Radiology
Pediatric Radiology

Abdominal
Cardiothoracic
Interventional radiology
Musculoskeletal pediatric
Pediatrics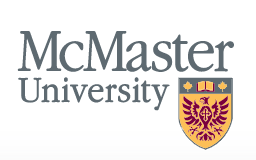 Breast/Cross-Sectional Imaging
Combined Cross-Sectional Fellowship
Comprehensive Body Fellowship
Cross-Sectional Imaging
Musculoskeletal Imaging
Neuroradiology Imaging
Nuclear Medicine
Thoracic Imaging
Vascular - Interventional Imaging
AI

Academic Cardiothoracic Radiologists
Diagnostic Neuroradiology Fellowship