The Canadian Association of Radiologists is pleased to present the recipients of the recipients of the CAR 2020 awards.
The CAR strives to maintain the highest level of quality, safety, and innovative practices within the radiology profession. Within the radiology community there are many extraordinary leaders.  There are those, however, who go above and beyond. Their contributions advance the profession, improves patient care, and influences its future development.
It gives the CAR great pleasure to acknowledge the following award winners below.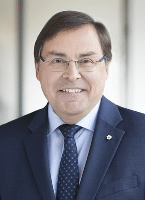 CAR Distinguished Career Award, Dr. Guy Breton
The CAR Distinguished Career Achievement Award is presented to honour individuals who, over the course of their career, have made very significant contributions to radiology in Canada.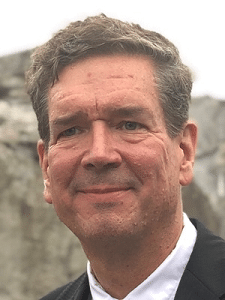 CAR Gold Medal, Dr. Robert Sevick
This medal is presented to a long-time member of the CAR who has made outstanding contributions to the Association as well as to the profession of radiology in Canada. It is the CAR's highest honour.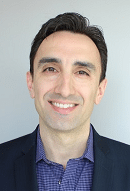 CAR Young Investigator Award, Dr. Andreu Costa
This award is presented to a CAR member in the early stages of their career and recognizes exceptional contributions to medical imaging-related research.
2020 Fellows of the CAR
The Fellowship of the Canadian Association of Radiology (FCAR) is one of the highest honours that the Canadian Association of Radiology (CAR) can bestow upon its members.
Recognition as a Fellow of the CAR demonstrates a history of service to the CAR as a volunteer in collaboration and leadership, as well as clinical, scientific and professional accomplishments.
Please join us in also recognizing our 2020 Fellows of the CAR.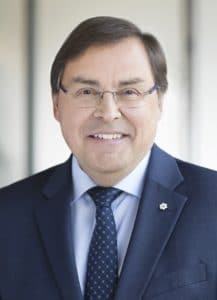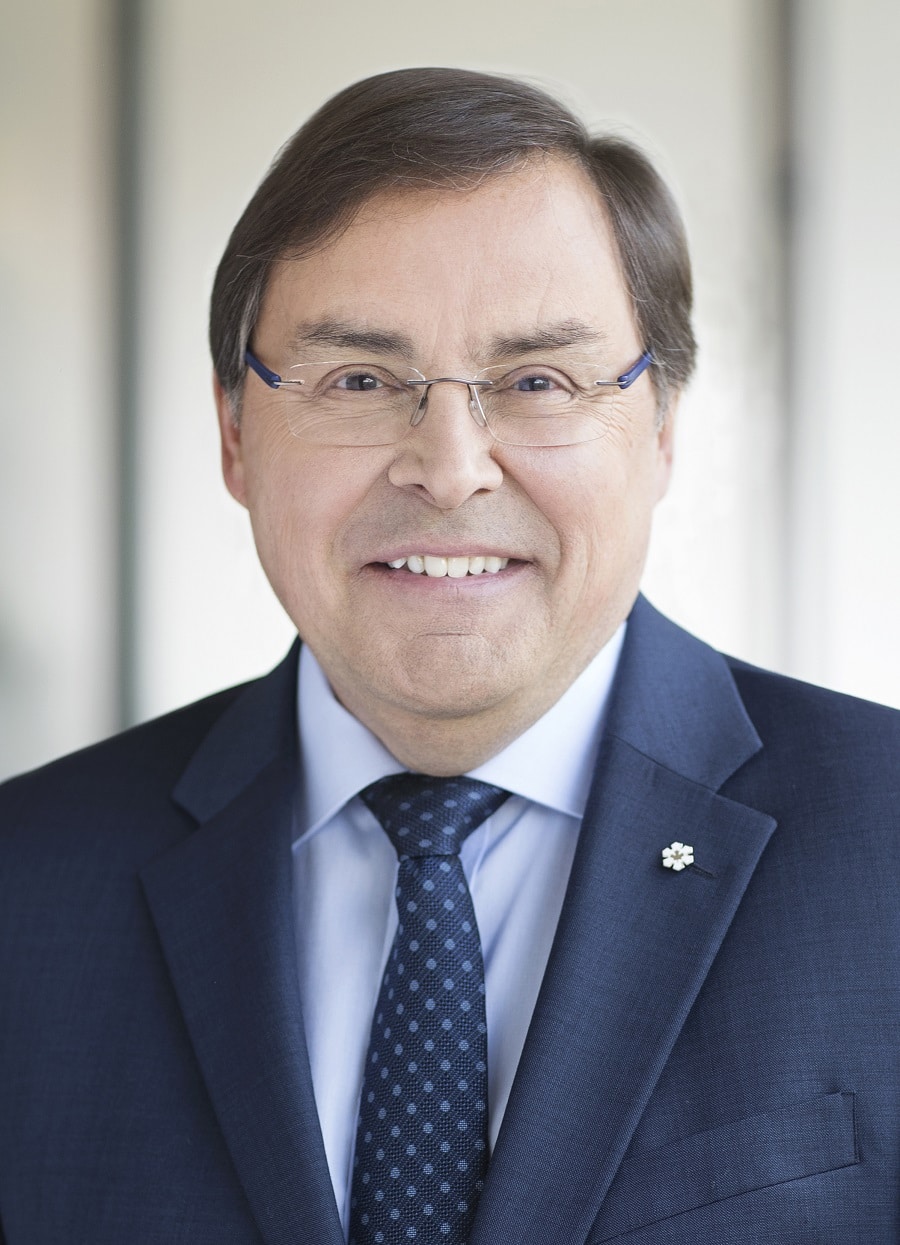 Dr. Guy Breton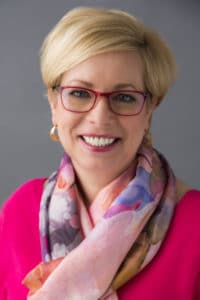 Dr. Karen Finlay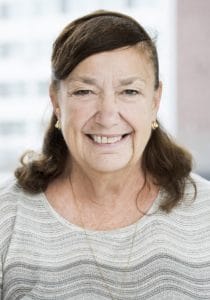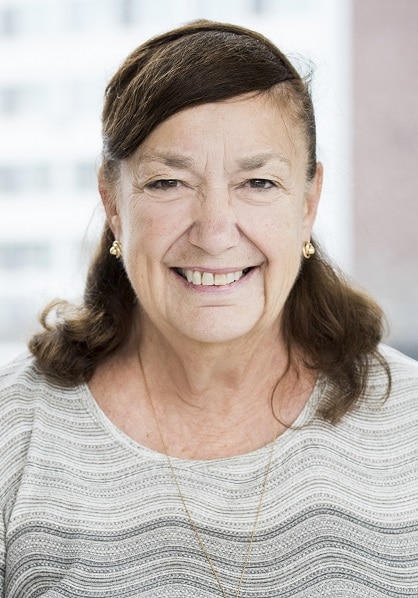 Dr. Rebecca Peterson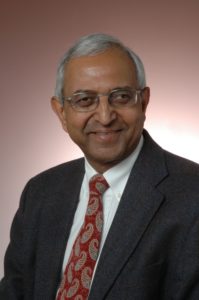 Dr. Sat Somers