Are you ready to take your radiology practice to new heights? The CAR invites you to join us at our highly anticipated Annual Scientific Meeting (ASM) from April 11-14, 2024 at Le Westin Montreal – where innovation, collaboration, and excellence converge! This year's theme is CAR 2024: Embracing a New Era.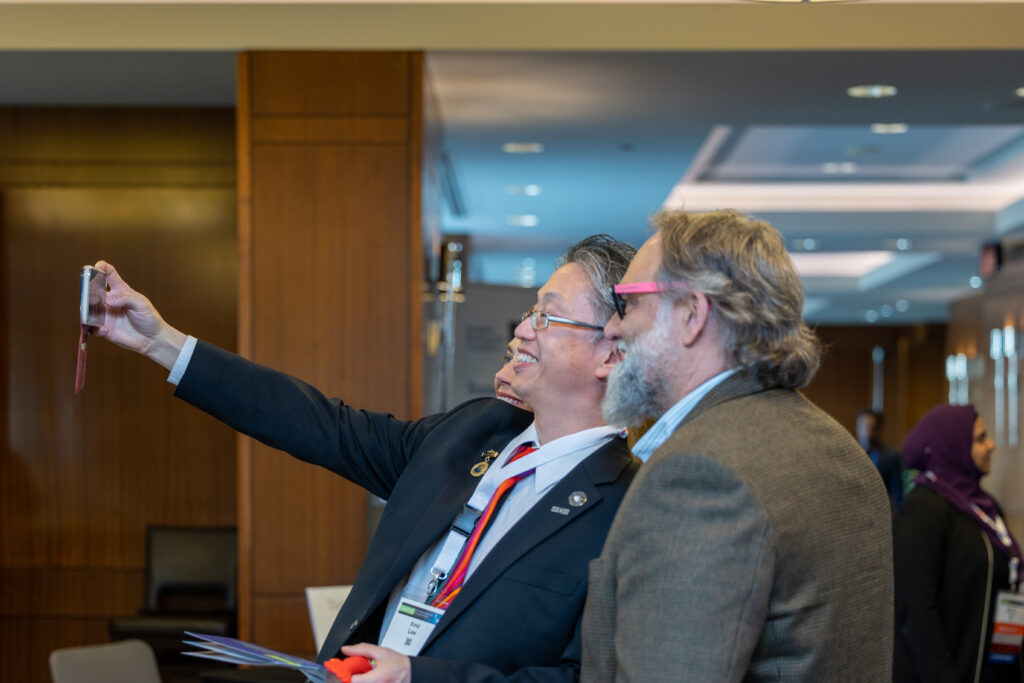 CAR 2024 will offer four days of high-quality, didactic educational programming, thoughtfully curated by the Scientific Planning Committee in collaboration with the CAR Affiliate Societies to specifically target the most in-demand topics.
With so much to look forward to at CAR 2024, you can't pass up the chance to attend!
Stay Ahead of the Curve: Explore cutting-edge techniques, technologies, and emerging trends. Our expert speakers will share their insights on the latest advancements, covering a breadth of topics including sessions on teleradiology, climate, equity, and diversity.
Networking Opportunities: Connect with your colleagues, peers, fellow radiologists, opinion leaders, and industry experts. Build valuable relationships that can lead to collaboration, knowledge-sharing, and new career opportunities.
Scientific Sessions: Dive deep into the latest research, clinical guidelines, and case studies. We will cover pitfalls, best cases, and feature modality specific presentations. Gain practical insights and strategies that you can implement in your practice.
Keynote Presentations: Be inspired by renowned keynote speakers who will share their expertise and vision for the future of radiology.
Exhibit Hall: Explore a diverse range of products and services in our bustling exhibition hall. Discover the tools and resources that can streamline your practice and enhance patient care.
CAR Awards Ceremony: Celebrate excellence in radiology as we recognize outstanding achievements, research, and contributions within our field.
The program highlights the entire spectrum of specialties including cardio-thoracic, abdominal, emergency and trauma, pediatric, interventional, musculoskeletal, neurological, and breast radiology, and will also feature a pre-conference, hands-on workshop focused on Emergency Radiology.
The series of invited plenary session speakers includes:
Friday, April 12

Musculoskeletal Infection – Manickam Nicks Kumaravel
McGovern Medical School, UT Health, Houston, TX
Non-invasive Detection of Liver Fibrosis with Quantitative Imaging Methods – Bachir Taouli
Icahn School of Medicine at Mount Sinai, NY

Saturday, April 13

Climate Plenary – Kate Hanneman
University Medical Imaging Toronto, Department of Medical Imaging, University of Toronto

Sunday, April 14

Best Cases of the AIRP: Cardiac – John Lichtenberger
ACR Institute for Radiologic Pathology
Check out the preliminary agenda today!
Submit Your Abstract for CAR 2024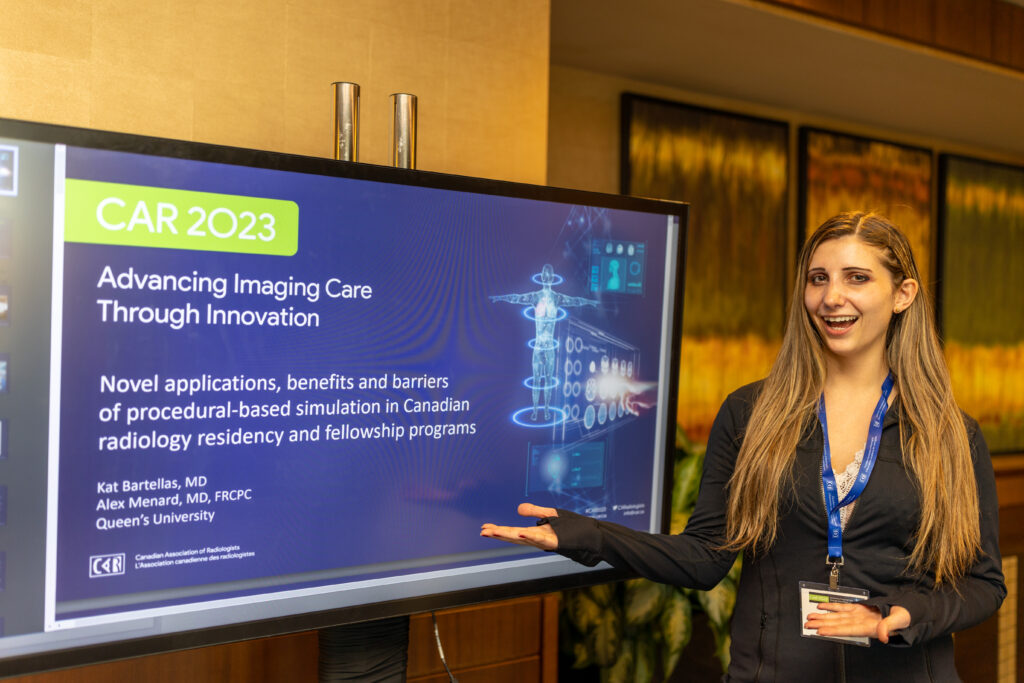 Submitting an abstract is an exciting chance to shape the scientific and educational content CAR 2024! Presenting peer-reviewed abstracts is a prestigious opportunity and being selected to present means making a lasting impact and earning the recognition of your peers. Share your knowledge, network with the Canadian radiology community, and enhance your presentation skills, all by submitting an abstract.
There are four categories for submissions, including a new category for CAR 2024 focusing on quality improvement:
Educational Exhibits
Radiologist-in-Training Research Project (Trainees Only)
Scientific Research Project
New for this year, abstracts will also be evaluated for potential publication in the CARJ as an invited paper. This is an amazing opportunity to showcase one abstract of high quality and relevance to the wider radiology community. Following peer review, the paper will be published in the CARJ.
The deadline to submit abstracts is December 5, 2023, at 11:59 pm ET.
Join us in shaping the future of radiology and ensuring that we continue to deliver the best possible patient care. See you in Montreal at CAR 2024!