The application deadline for the Fellowship of the American College of Radiology (ACR) has been extended to June 21, 2021. This FACR membership category is an honour bestowed on members of good standing who have demonstrated excellence in service, teaching, research and/or volunteer leadership roles in diagnostic radiology, interventional radiology, nuclear medicine, radiation oncology and/or medical physics.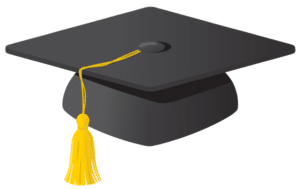 This extension (original deadline May 31st) will allow members of the Canadian chapter of the ACR, who are also members of the CAR, additional time to complete their applications.
Please review the requirements and application guidance online. Questions regarding this award may be sent to [email protected].
N.B. You must be a member of the CAR and ACR for the last 10 consecutive years to apply.
To check your membership status please email: [email protected].
Congratulations to the most recent Canadian FACR Dr. Ania Kielar from the University Health Network in Toronto.