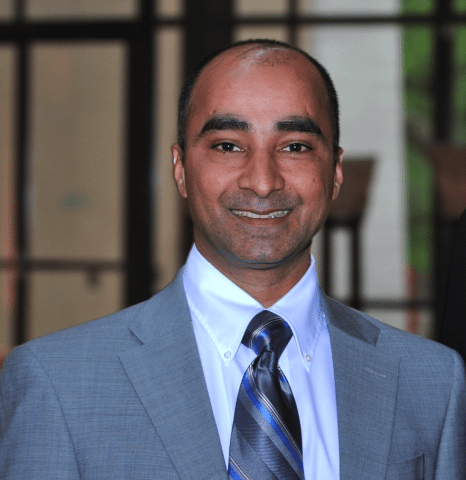 Dr. Faisal Khosa is an Associate Professor in radiology at the University of British Columbia. He received his medical degree in Pakistan followed by board certifications in radiology from Ireland, the USA and Canada. He subsequently completed an MBA at Goizueta Business School. He has delivered more than 200 invited lectures, published 135 peer-reviewed manuscripts, published over two dozen book chapters and has received over six million dollars in collaborative grants in North America. He is an award-winning radiologist, author, educator and scholar, but it is his work as a mentor, researcher and advocate for equity, diversity and inclusion that has created a legacy, not only for his own profession but also for the larger health care and academic community.
His interests include the study of leadership and disparities in academia and he has mentored more than 500 students from academically underrepresented groups. In the last 15 years, he has pioneered, championed and supported many philanthropic initiatives, including schools and free healthcare clinics in support of minorities and indigent populations in the developing world. His mentoring website includes links, lectures and career counselling advice.
He has received awards for philanthropy and excellence in research, mentorship and advocacy in Pakistan, the UAE, the USA and Canada including the Vancouver Coastal Health – Healthcare Hero Award (2018); Canadian Radiological Foundation Leadership Scholarship (2017); People First Leadership Award – Vancouver Coastal Health (2017); College of Physicians and Surgeons Examiners Award (2017); Outstanding Support Award by VGH Trauma Program (2016); American Roentgen Ray Society Scholar (2013 – 2016); Outstanding Young Investigator Award in USA (2015); One in One Hundred Mentor Award in USA (2014); "Medal of Excellence" (Tamgha-i-Imtiaz) by the Government of Pakistan (2013); Outstanding Service to Medicine Award by College of Physicians and Surgeons in Pakistan (2012); Education and Mentoring award in UAE (2012).