On Saturday, June 6, 2020 for the first time ever, the CAR and Canadian Radiological Foundation held their annual general meetings virtually.
We were very pleased with the turnout and the support from our members.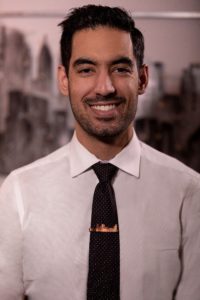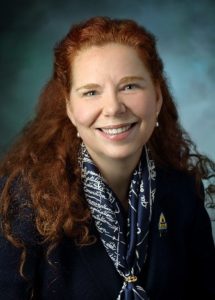 During the meeting, we took the opportunity to thank our departing board members, Dr. Bill Chahal (Resident) and Dr. Katarzyna Macura (ACR). The dedication and passion that these individuals exuded was exceptional and we are thankful for their leadership during their term on the CAR board. We also welcomed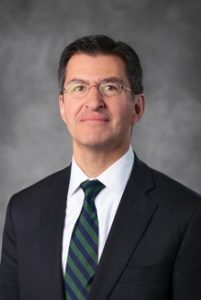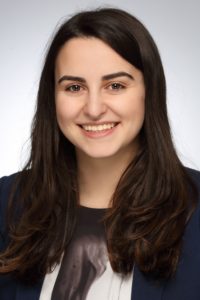 our incoming board members, Dr. Aline D. Khatchikian (Resident Representative, McGill) and Dr. Alex Norbash (ACR, Vice President). We are looking forward to their input and fresh perspectives.
At the meeting, our members approved the proposed changes to the bylaws allowing future meetings to be conducted virtually. The audited financials for both organizations were reviewed and approved as was the appointment of the new CAR and CRF Board members for 2020-21.
Some highlights from the meetings included the CAR's development on COVID-19 related guidelines and advocacy efforts. For the CRF, it was the investment in future research and innovation.
For those of you who were not able to attend the meeting, we invite you to catch up on the CAR and CRF initiatives by reading the annual reports. The 2019 CAR and CRF Annual Reports are available online and can be accessed by clicking the links below.
Dr. Mike Barry
CAR President
Dr. Bruce Forster
CRF President