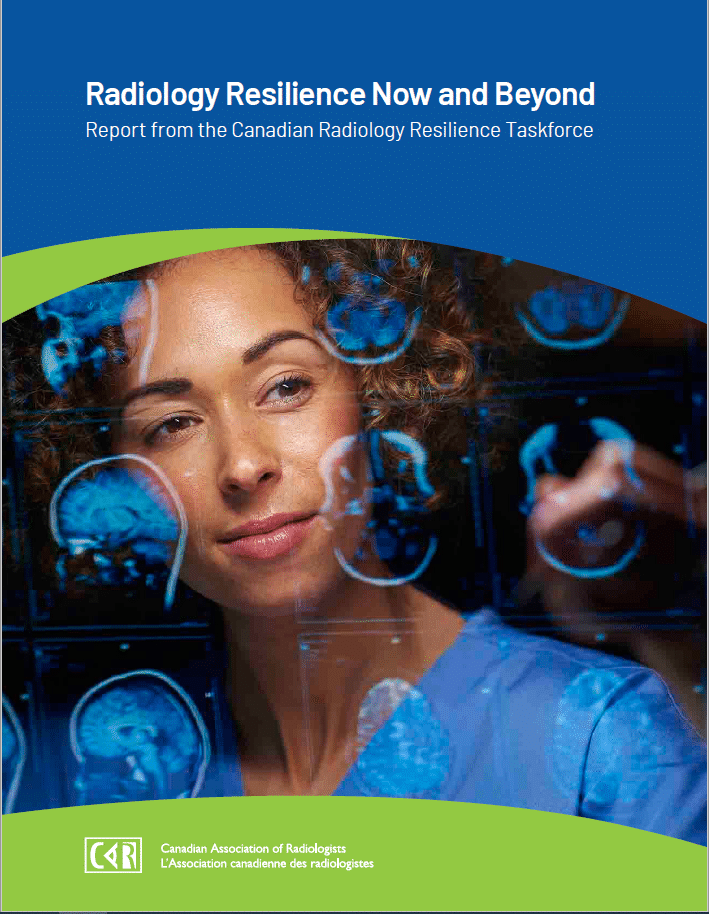 Hot Off the Press- Radiology Resilience Now and Beyond Report is now available on car.ca
The impact of the pandemic continues to affect society and radiology like a slow burn rather than an explosion. This new pandemic reality is not going away. In response to an immense backlog of patients waiting for diagnostic imaging and the threat of burnout of healthcare professionals, the CAR created the Radiology Resilience Taskforce to look at how the community is responding to the on-going pandemic. After months of work connecting with the community across the country, the Taskforce published the Radiology Resilience Now and Beyond Report.
The Taskforce, led by CAR Board member Dr. Heidi Schmidt (Department Head Medical Imaging and Program Medical Director, Joint Department of Medical Imaging University Health Network) is comprised of radiologists from across the country and includes technologists, medical physicists as well as support from CADTH and Health Canada.
This report was informed by two related CAR member surveys, as well as the best publicly available data. Radiologists stepped up to lead through uncertain and challenging times. The report aims to learn from the radiology community's experiences, while celebrating the success stories that have emerged in the face of this difficult process.
The report includes four main sections:
The impact COVID-19 has had on wait times for medical imaging.
Lessons learned during the pandemic, and how radiology can adapt while moving forward.
Recommendations for enhancing the resilience of radiology, including investment in human resources, technology, and infrastructure.
The future of radiology and where we see medical imaging in 5-10 years.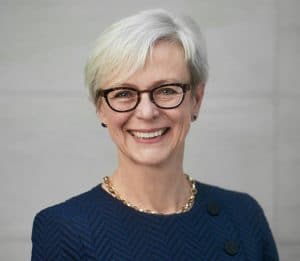 "The Radiology Resilience Report provides guidance to the radiology community and healthcare teams for sustainability of medical imaging in Canada. Moreover, this report provides recommendations for building the necessary infrastructure to improve patient care while supporting the future of radiology. Many thanks to the members and the CAR staff who have been working diligently these past months to collect and curate a large amount of data and information thus bringing this resource to fruition." – Dr. Heidi Schmidt
The radiology community in Canada countered the disruption caused by COVID-19 with a strong, agile response as it endeavoured to adapt to volatile, uncertain, complex, and ambiguous circumstances, while ensuring the continuity of high-quality patient care to the greatest extent possible. Through this experience, the radiology community worked to build resilience and foster the ability to recover after challenging circumstances, emerging stronger than ever.
The Radiology Resilience Now and Beyond Report is one of the many initiatives that the CAR, working with our healthcare partners, has undertaken during the pandemic to provide radiologists with guidance and to advocate for federal investment in medical imaging equipment, infrastructure, and health human resources. Congratulations to all the CAR members who contributed to the development of this report. A special thank you to our Board of Directors and Chair of the Radiology Resilience Taskforce, Dr. Heidi Schmidt.