Earlier this month, the Minister of Finance unveiled the 2022 Federal Budget. The focus of this year's budget was largely centred around affordable housing and the environment. From a healthcare perspective it was quite light and most of the health-related spending was targeted towards the pandemic recovery.
On March 25, however, the Minister of Health announced a $2B increase to the Canada Health Transfer to reduce pandemic-related wait times for healthcare, including diagnostics. The intention is to transfer this funding to the provinces on a per capita basis. The details of the additional investment dollars will be coming in the next few weeks. The CAR continues to advocate for this investment to be directed to address the shortage of capital equipment and human resources in radiology and has since reached out to the Minister of Health's Office. We are happy to report that follow-up correspondence with the Minister's senior staff reaffirms the intent for this funding to include radiology, as was indicated in the 2021 Liberal election platform and in the March announcement.
The CAR welcomes this news and is committed to ensuring that Canadian patients have timely access to diagnostics and that these funds are implemented in the right way.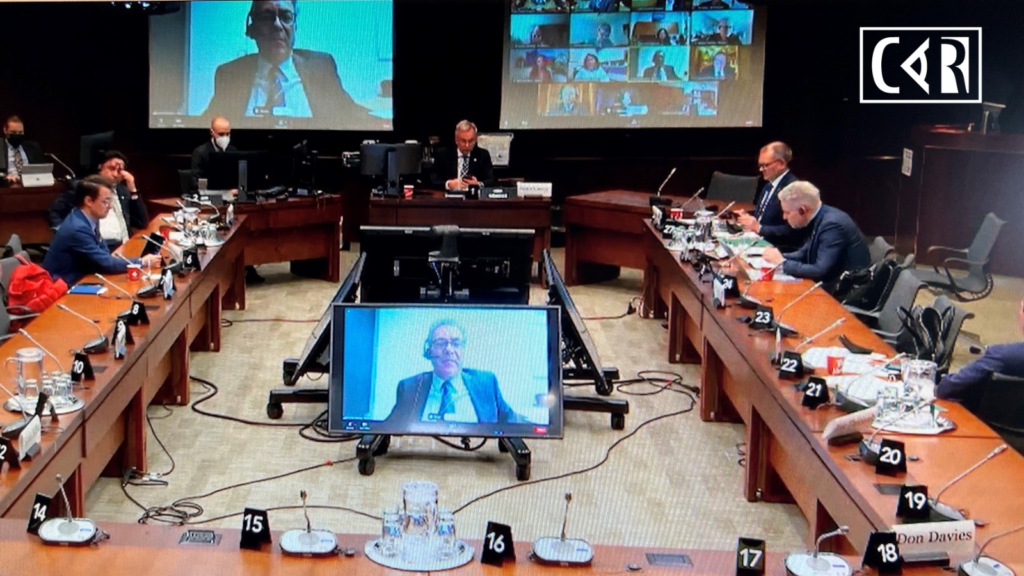 This investment is an important step towards reducing the strain on our healthcare system. However, more needs to be done to ensure patients have timely access to medical imaging. Addressing the significant backlog for medical imaging and helping doctors adequately prepare for the influx of patients in the healthcare system as Canada recovers from the pandemic is required.
The CAR remains very active in advocating for advancing radiology at the national level and raising awareness of the integral role that medical imaging plays in healthcare delivery.  It is our intention to work with our provincial partners to help ensure that this money is directed by the provincial governments/health authorities towards medical imaging equipment and health human resources.
The CAR Board of Directors, who have held over 150 (registered) meetings with Members of Parliament, will continue its efforts on Parliament Hill advocating for $1.5B over five years directed at medical imaging, which has been structurally underfunded for years.