As you are aware, the 2019 federal election resulted in a minority Liberal government. This presents a great opportunity for the CAR to build on our advocacy efforts and past successes. Leading up to the election the CAR was active, working with the various political parties to move our health policy efforts forward. During this time, we had the opportunity to raise awareness for our priorities and garner support with MPs across the country. You may remember the pledge that was made by the Conservative Party of Canada to invest $1.5 billion in medical imaging equipment. This pledge received national exposure across 14 different media outlets, including CBC and Global News. The same pitch has been made for the last four years to all major political parties and is on record with the House of Commons' Standing Committee on Finance during their annual pre-budget consultation. It also showcased that wait times for diagnostic imaging procedures in Canada are a serious problem. This announcement helped to make MPs aware of the value that radiology brings to the healthcare system.
Regardless of which party is in a leadership position, wait times are a national issue that needs to be addressed. The Conference Board of Canada's Value of Radiology Part II Report identifies wait times as an important issue and provided a forum for open discussion with key decision-makers. The CAR's intention is to build on this report by narrowing in on future projections for medical imaging equipment while taking into consideration health human-resources necessary to support this investment.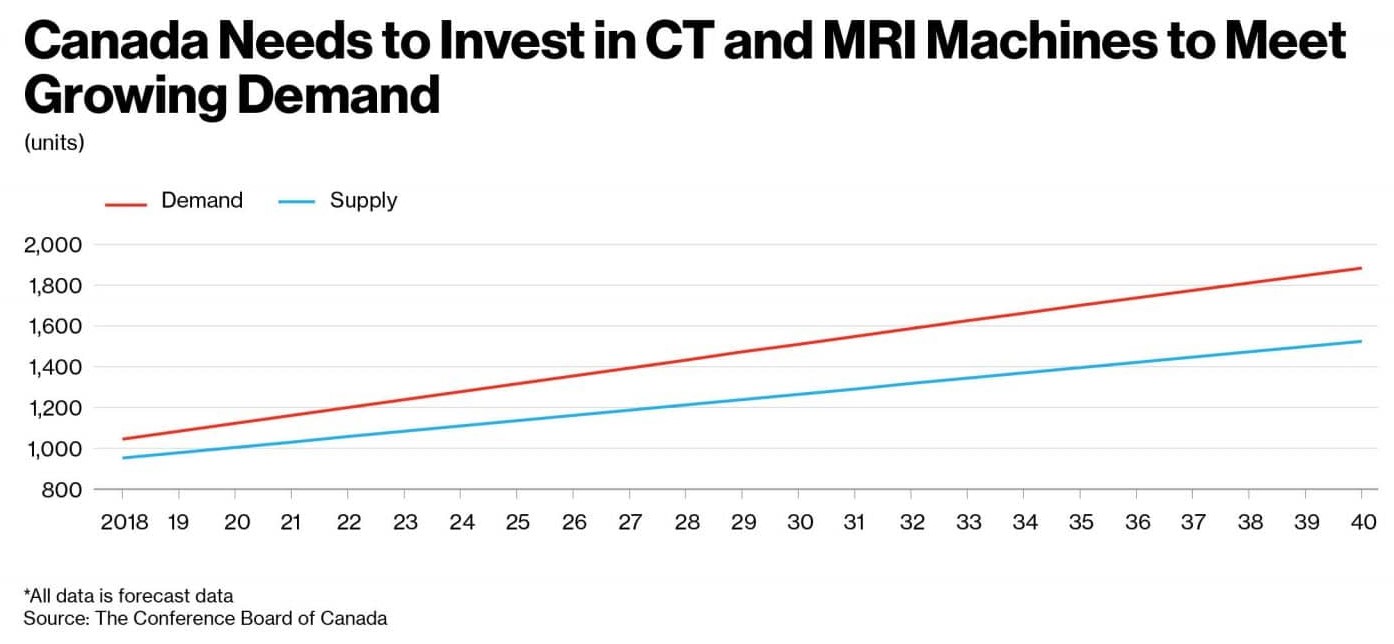 The CAR's next steps are to meet new ministers of health and innovation, science and economic development as well as the federal health critics. The CAR is registered with the Office of the Commissioner of Lobbying in Canada.
On November 20, the government will be announcing its new federal cabinet and the prime minister will release his mandate letters to the ministers. The CAR will use this opportunity to reach out and continue discussions. As always, we cannot do it without our members. We encourage you to make outreach in your community. Grassroots advocacy is extremely powerful in engaging influencers. The CAR has put together a toolkit to assist you in this. Should you need additional information or guidance please do not hesitate to contact us at [email protected]