The day you've been waiting for is finally here! Registration for CAR 2020 is now open. CAR 2020 is the premier Canadian radiology event of the year, renowned for its scientific and educational content and for networking with colleagues from across the country. Join us at this 83rd annual scientific meeting to celebrate and discuss the future of radiology in Canada. The event runs through April 16-19, 2020, at our new location, Le Westin Montreal.
CAR 2020 will feature plenaries such as Minimally-Invasive Treatment of Breast Cancer, by Michael Fuchsjäger (Graz, Austria) and Opening Plenary: Whole Body Trauma Imaging: Radiology Impacts Patient Management, by Savvas Nicolaou (University of British Columbia). The CAR has partnered with the European Society of Radiology (ESR) to give our event an international flavour and will welcome over 10 speakers handpicked by the ESR to be featured in the Best of ECR track on Saturday, April 18, 2020.
To kick off our event, the Canadian Society of Thoracic Radiology (CSTR) will host a full day of programing for CSTR 2020 - Focus on Lung Screening, on April 16. Topics will include pulmonary vascular imaging, diffuse lung disease and cardiovascular imaging.
Don't forget to submit your abstract by December 12, 2019. Submitting an abstract is a chance to shape the scientific and educational content of CAR 2020. There are five categories for submissions, including two categories exclusive to radiology trainees.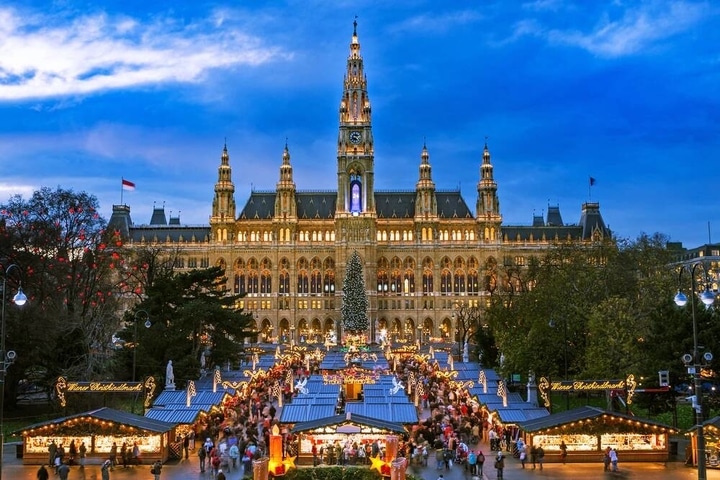 New for 2020, CAR members will also have the option to have their abstracts considered for presentation at the 2020 European Congress of Radiology (ECR) in Vienna, Austria from March 11-15, 2020. The top three scoring submissions for the Radiologist-in-Training Research Project (RIT) and the Scientific Research Project (SRP) categories will be selected and their authors will enjoy a $2,000 travel voucher to attend ECR 2020 in Vienna.
CAR 2020 is an event you won't want to miss. Be sure to register and look forward to learning and collaborating with the best and brightest in Canadian radiology.