This is your prime opportunity to learn and connect with radiology leaders from around the world. The CAR conference runs April 16-19, 2020, at Le Westin, Montreal. We've had a record number of registrants this year
Be sure to register for the conference and partake in the following highlights at the CAR's annual conference.
Featured Highlights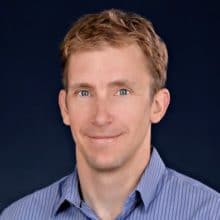 Matthew McInnes, MD, PhD, FRCPC
University of Ottawa/OHRI
Friday Afternoon Plenary
April 17, 4:25 PM
Contrast-Induced Nephropathy: Fact or Fiction?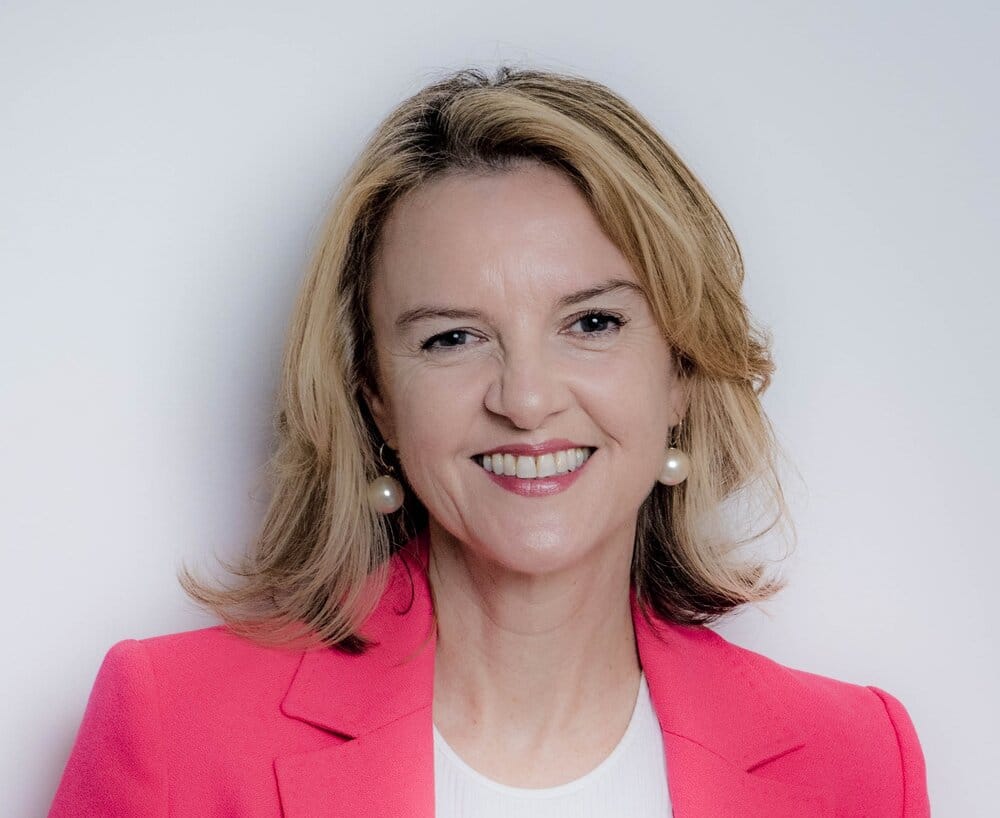 Geraldine McGinty, MD, MBA, FACR
Weill Cornell Medicine Radiology
Practical Considerations for the Community Radiologist
April 18, 9:10 AM
Creating a Culture of High-Value Patient Care & Social Media in Radiology Practices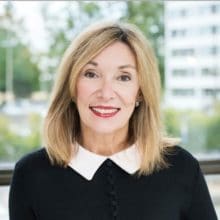 Carole Dennie, MD, FRCPC, FCAR
University of Ottawa
Saturday Afternoon Plenary
April 18, 3:40 PM
Case Review Session
Michael Patlas, MD, FRCPC, FASER, FCAR, FSAR
McMaster University
Emil J. Y. Lee, MD, FRCPC, FCAR
Valley Medical Imaging
Thursday, April 16, 15:00
Burnout in Canadian Radiology – Stories from the Trenches
Narinder Paul, BM, MRCP, FRCR, FRCPC
Western University
Micheal McInnis, MD, FRCPC
Joint Department of Medical Imaging, University Health Network, University of Toronto
Marc de Perrot, MD, MSc, FRCSC
University of Toronto
Kong Ten Tan, MD, FRCS, FRCR, FRCPC
University Health Network
Saturday, April 18, 13:40
A Clinical Perspective and Radiologic Screening for Chronic Thromboembolic Pulmonary Hypertension
Join us for CAR 2020 from April 16 – 19, 2020 at Le Westin Montreal, QC.