Members can now access industry-led webinars on car.ca. Simply log in to your member portal on car.ca and select Webinars in your profile. There you can choose from a variety of educational webinars to assist you in your practice. The most recent additions include: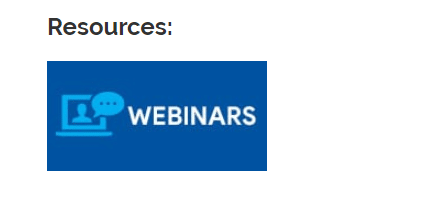 Pandemic Financial Insights: Market Update
Find answers fast using the powerful tools within STATdx!
Radiology Resumption of Clinical Services
Dealing with Current Market Conditions – Navigating COVID-19 and Its Impact on Your Finances
Government Support During COVID-19 and What This Means for Radiologists
Best Practices in Pediatric Radiology
Gadolinium Presence in the Pediatric Brain
We will continue to update this section and inform members as new resources become available.