Dr. An Tang, CAR Artificial Intelligence Working Group Chair, to host a Webinar on RAD Academy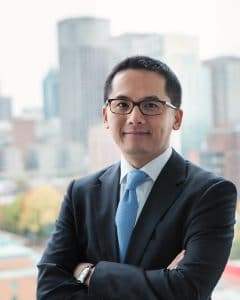 Join us in September for a webinar hosted by Dr. An Tang, Radiologist, University of Montreal and CAR Artificial Intelligence (AI) Working Group Chair and Dr. Roger Tam, University of BC, also a member of the CAR Working Group. Drs. Tang and Tam will provide an overview of the recently published health policy white paper on AI in Radiology and describe how this innovative technology can revolutionize medical imaging in Canada.
Additional information about the webinar will be sent out closer to the date.