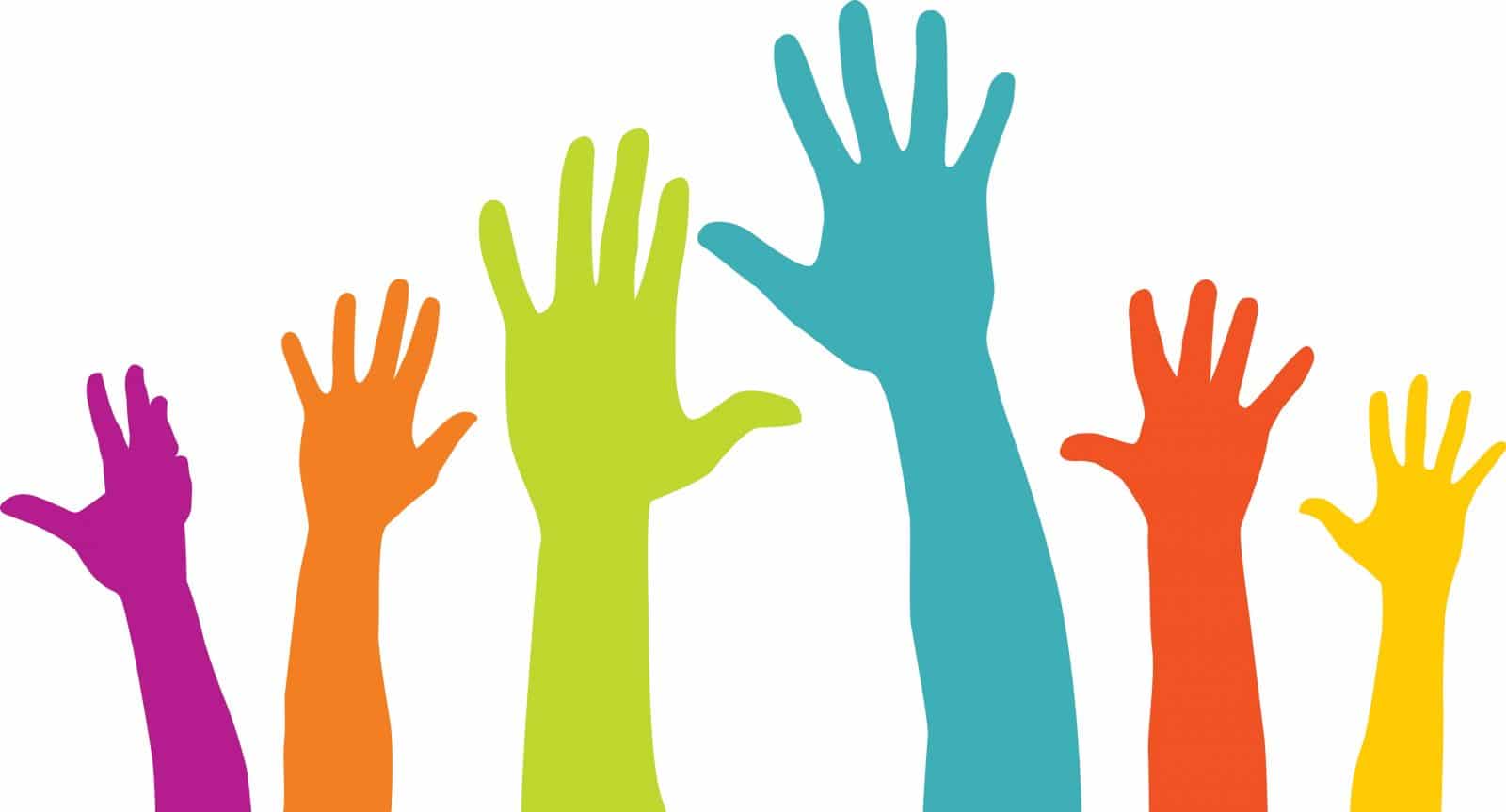 The CAR plays an integral role in the quality assurance of radiology services in Canada through the preparation of standards, guidelines and advisories and its accreditation programs. These services are only possible because of member involvement.
Check out the CAR working groups to see the areas working groups are currently working in. Let us know if you are interested in any of these areas. However, as the CAR regularly introduces new working groups to address new timely issues, let us know your particular area of interest beyond those listed. The CAR may be calling on you at any time!
The CAR also needs volunteers to assist in its Mammography Accreditation Program – volunteer reviewers evaluate mammogram images as part of the accreditation process for mammography units (a volunteer orientation is given to reviewers).
Volunteering in the core services of the CAR gives you an opportunity to directly influence the future of radiology in Canada! Email us to volunteer. Thank you!